Cooper Handling is the UK and Ireland's leading independent port handling equipment business that offers a multitude of handling solutions for the handling of bulks, break-bulks, solids and shipping containers. It is probably the widest scope of port-handling supply available from a single source. Whilst primarily involved within sea and river ports and inland terminals, the specialist nature of the business ideology spills over into heavy industry, utilities, and nuclear-orientated industries.
Established in 1997, Cooper adopts a consultative approach built upon decades of industry experience in finding innovative solutions for customers' handling needs that frequently challenges the status quo. Global-leading brands are meshed into Cooper's innovative supply solution that comprises forklifts, laden and empty container handlers, reach stackers, container movers, translifters, log stackers, conveyor systems, material handlers and hydraulic cranes. This range of mobile machinery is further complemented by ancillary equipment such as spreaders, fixed frames, overheight frames and lashing cages as well as innovative front-end attachments to enhance the performance of any handling equipment regardless of make, supply or origin.
Enquire Now
With a head quarters in Warwickshire, Cooper cover the whole of the UK and Ireland through a direct distribution model and employ their own direct mobile specialist technical engineers. Apart from providing new and used sales, the Company operates arguably the largest dedicated short-term rental fleet of modern equipment and can offer long-term rental as well as a complete portfolio of service contracts or ad-hoc repairs.
The business is members of trade associations, Rail Freight Group, British Ports Association, and the British Metals Recycling Association. All business activities are accredited to an integrated management system that encompasses the following…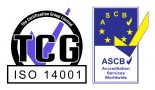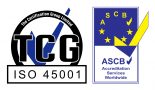 View Our Rental Fleet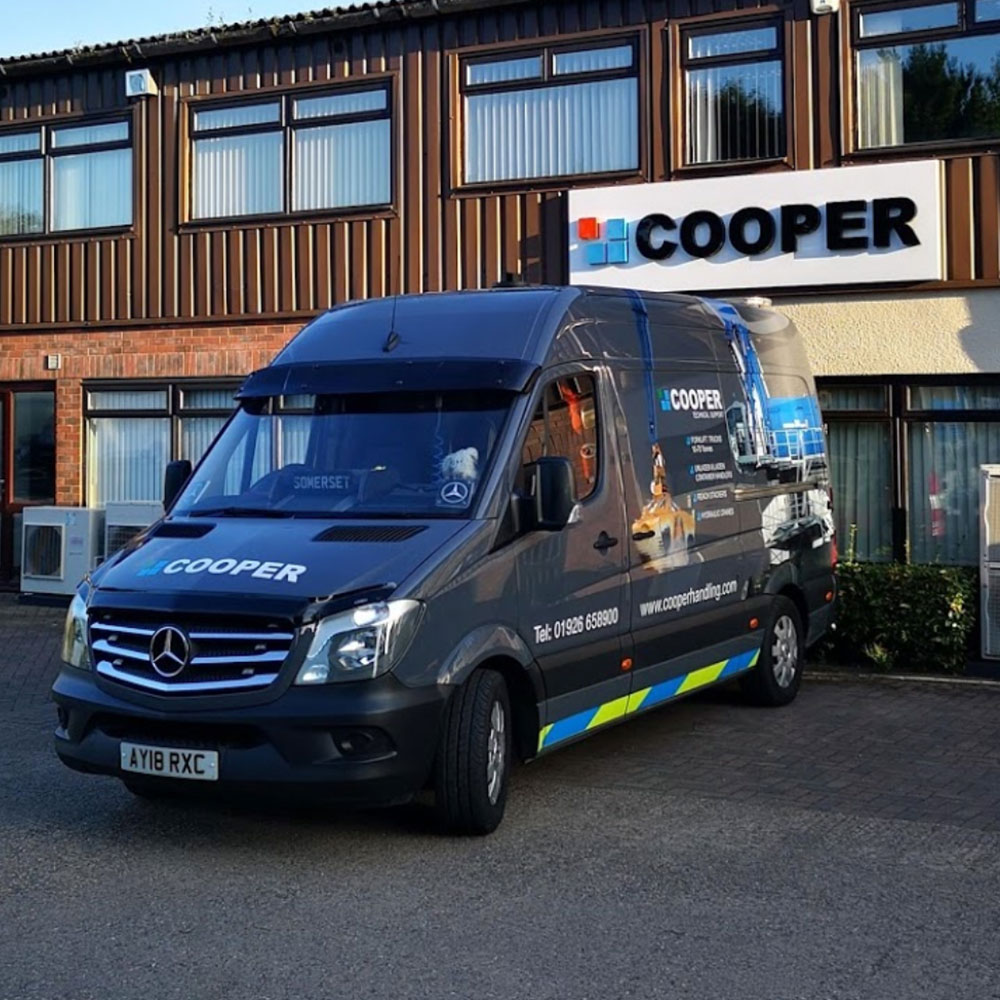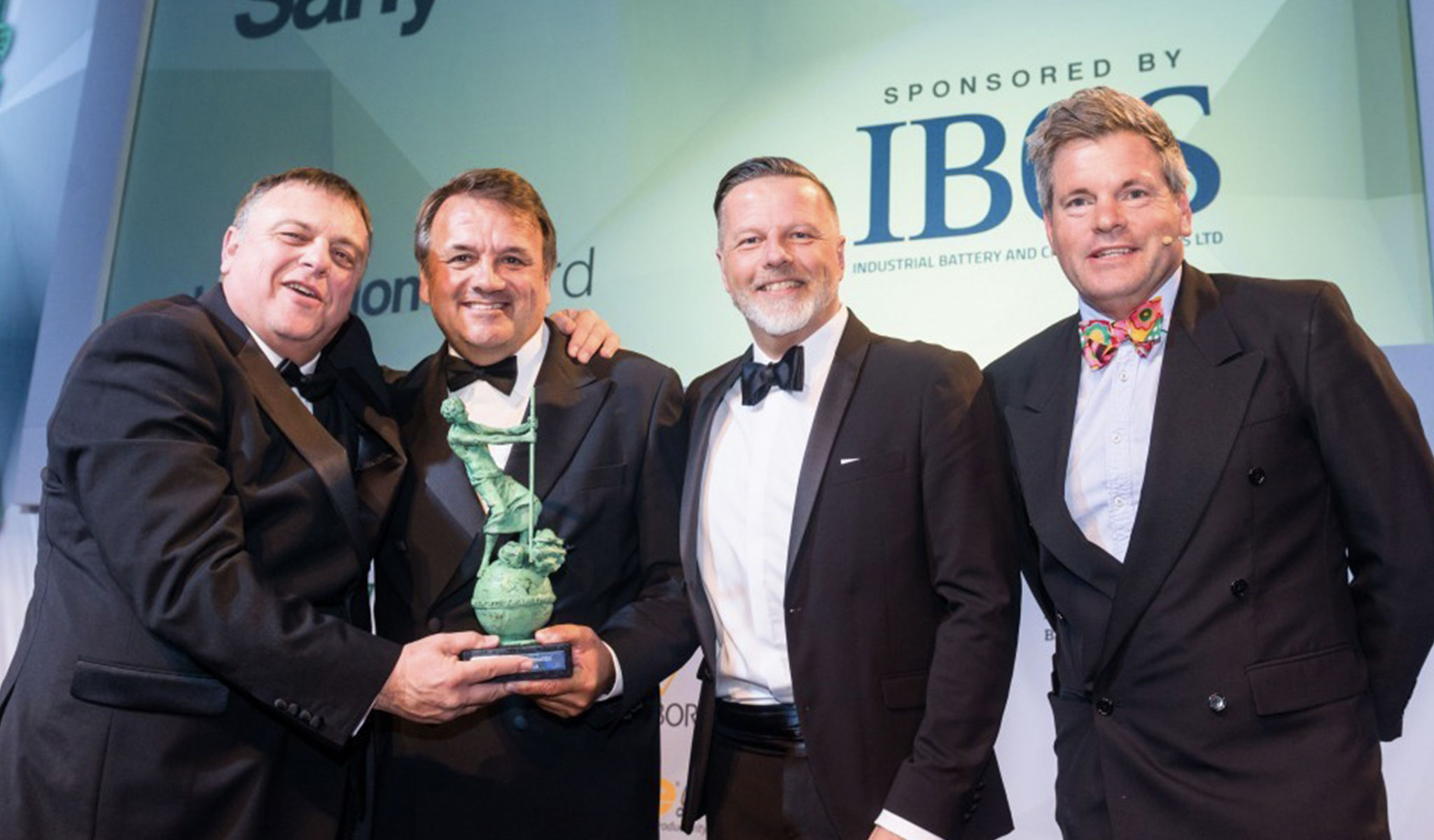 Being a first-generation family-owned business, Cooper Handling is proud of its anti-corporate and straightforward approach to business which is built upon establishing and maintaining long-term partnerships. Whilst supply relationships remain incredibly important, Cooper is unique in that they are not volume-driven by the demands of the factories they serve thus finding the most complete solution for the customer, not the supplier.
Enquire Now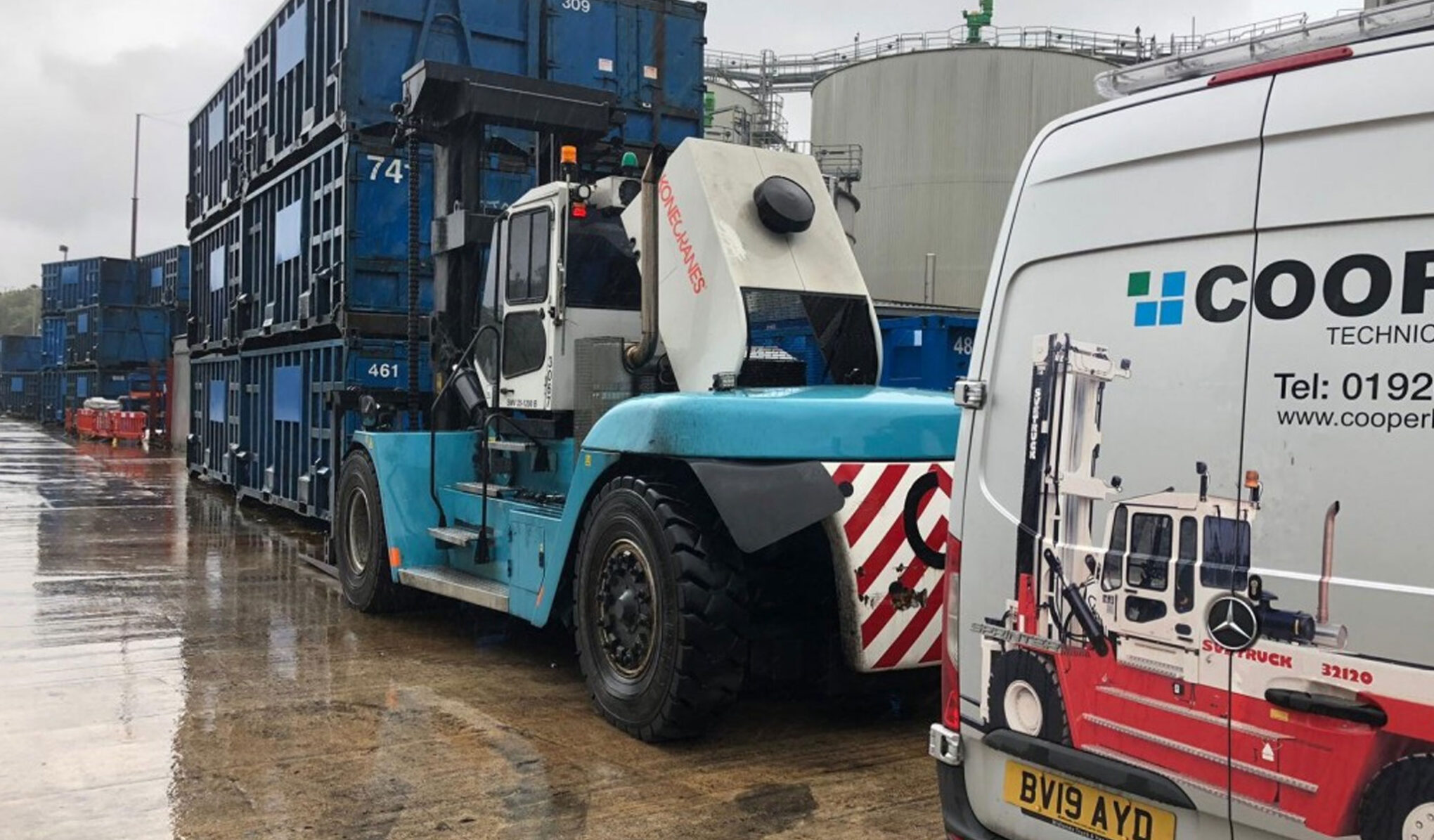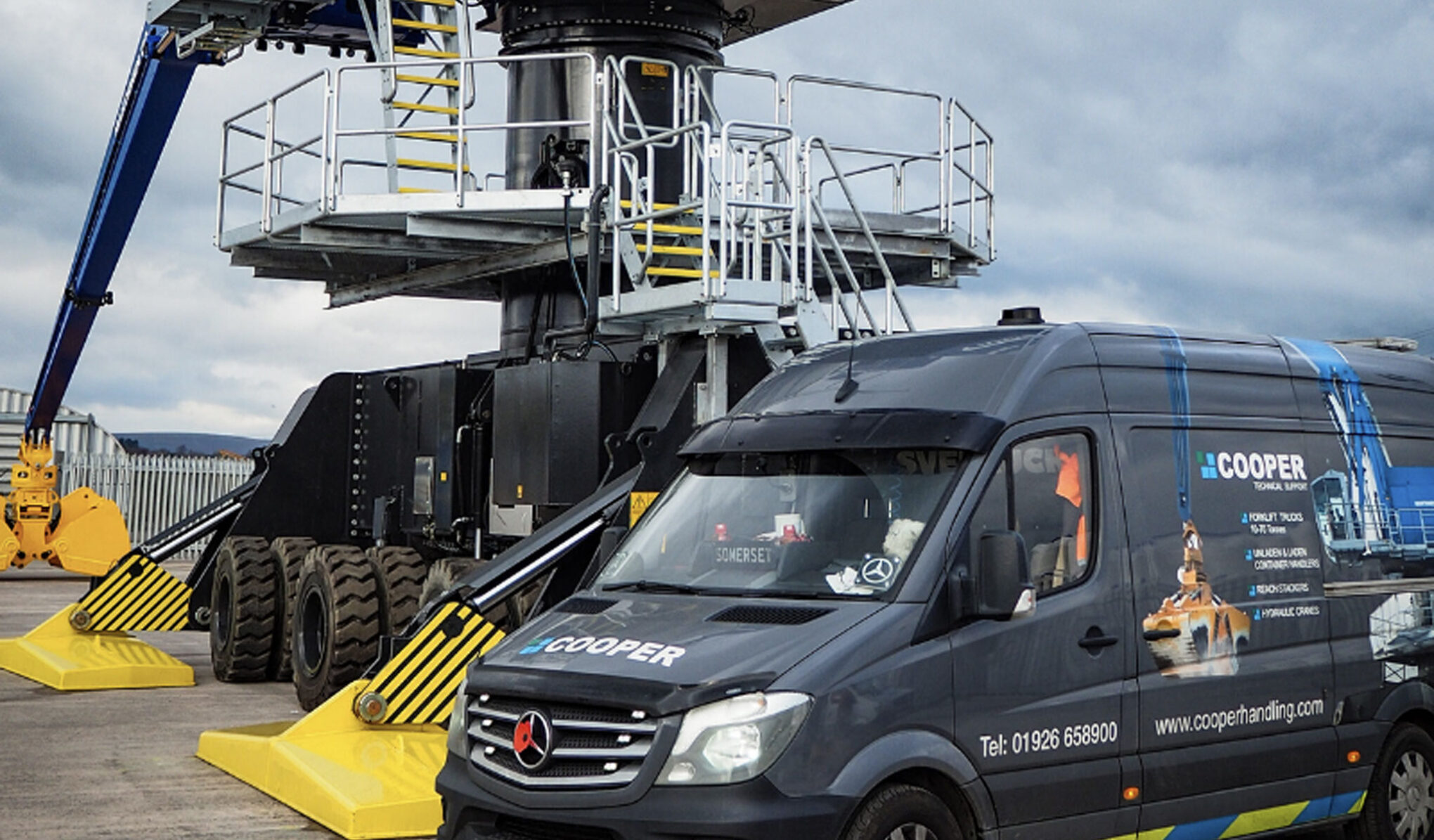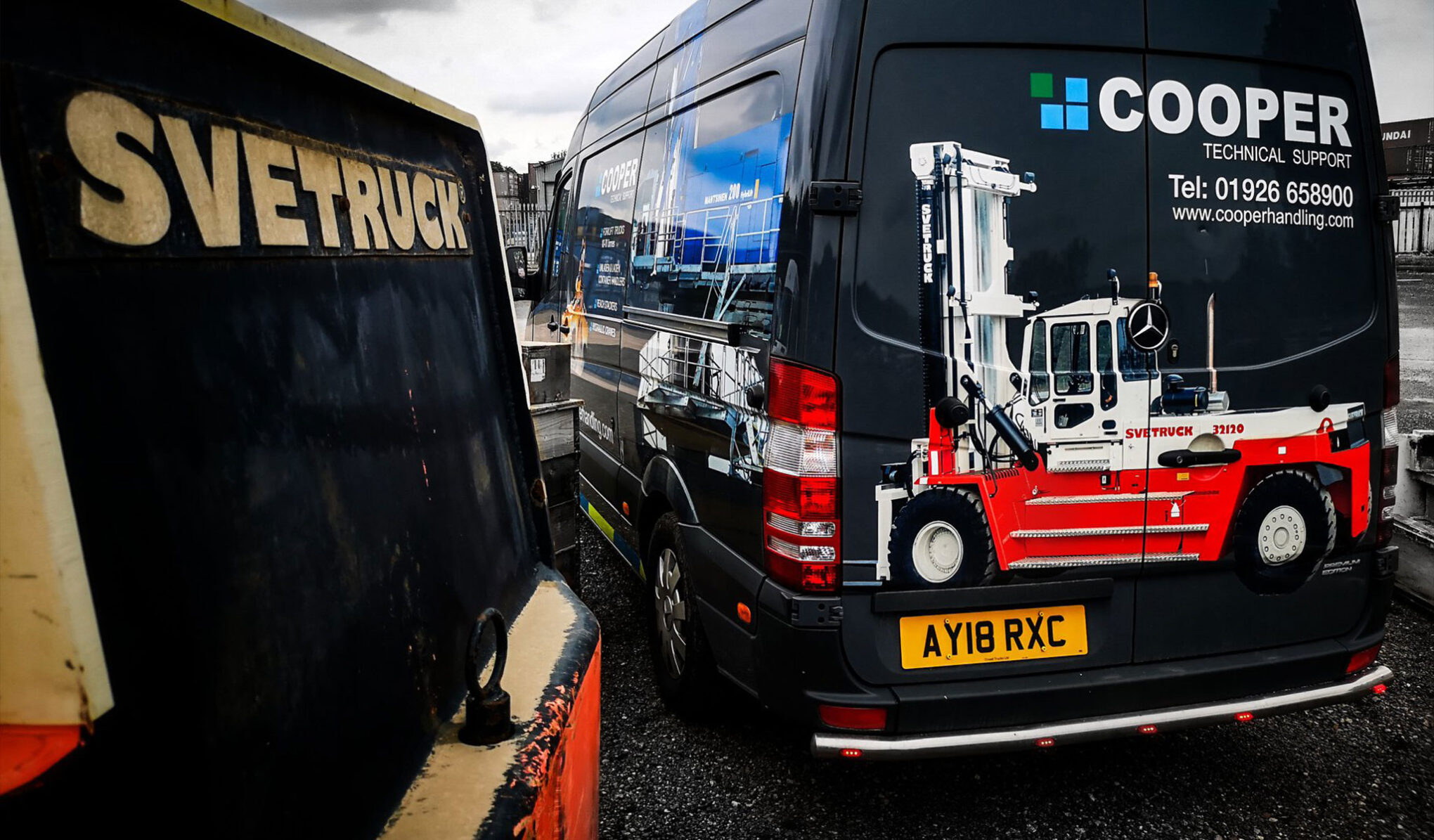 How Can We

Help

Your Business?
We specialise in solutions for the lifting and handling of all heavy loads. Looking for more information or advice on the right solution for you? Our team of experts are just a message away.
For details on Rental, After Sales, or Services, you can find more on our website or by getting in touch with us below…
01926 658 900
info@cooperhandling.com
Have You Used Our Product Selector?
It's quick, easy, and will allow you to narrow down your product search according to your specific requirements.