SANY Material Handlers – Waste and Scrap Metal Handling Equipment
Material handling in freight, ports, intermodal terminals, and other heavy lifting sectors require specially designed machinery. Cooper Handling offers a range of efficient and powerful material handlers capable of even the toughest heavy lifting jobs. We offer Sany a leading brand that has been adapted to provide you with the safest and most reliable material handling equipment in the industry.
Experience the SANY Material Handler. The design engineers cantered around customer needs and use experience of Sany's large excavator world. Plenty of power, premium components, tough structure.
• Wide working range
• High efficiency
• Low fuel consumption
Saving 10% fuel consumption by using Kawasaki positive hydraulic system and Sany DOMCS control system.
• Lighter design
• Advance structure design, lighter and stronger
• Smart controller can control the engine speed, output according to the real time capacity
Quality Changes the World
Adhering to the mission statement of "Quality Changes the World", Sany puts 5-7% of annual sales revenue into research and development. This is an effort to keep Sany products on the cutting edge of technology. We have a national-level technology centre and two post-doctoral research centres. Sany received the "National Prize for Progress, Science and Technology" in 2005, 2010 and 2013. In 2012 and 2014 Sany won the "State Technological Innovation Award", which is the highest honour in the construction machinery industry in China. At the end of 2019, SANY had applied for 9,151 patents, 7,298 of which were granted; ranking number one in the industry in China on both counts.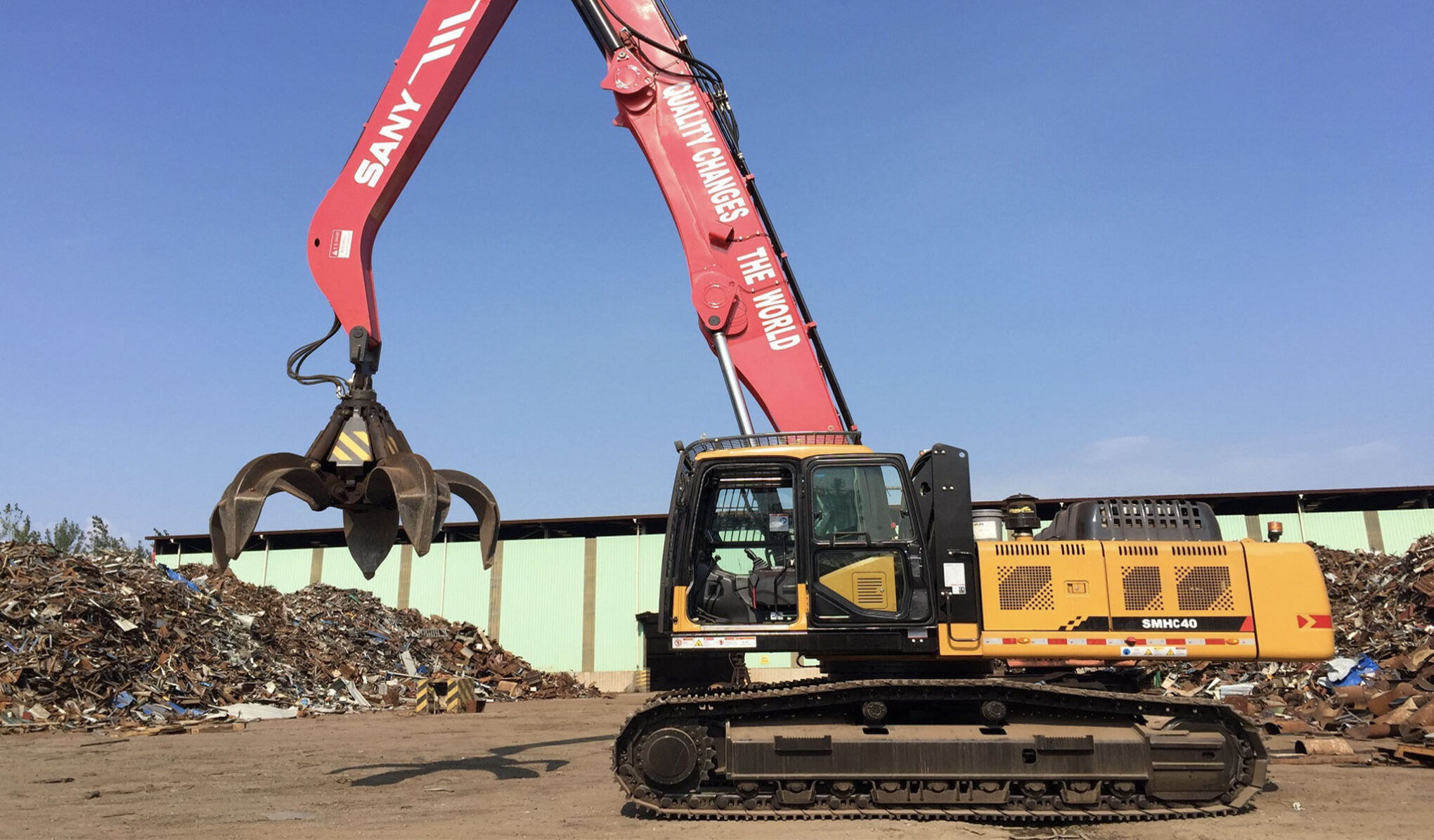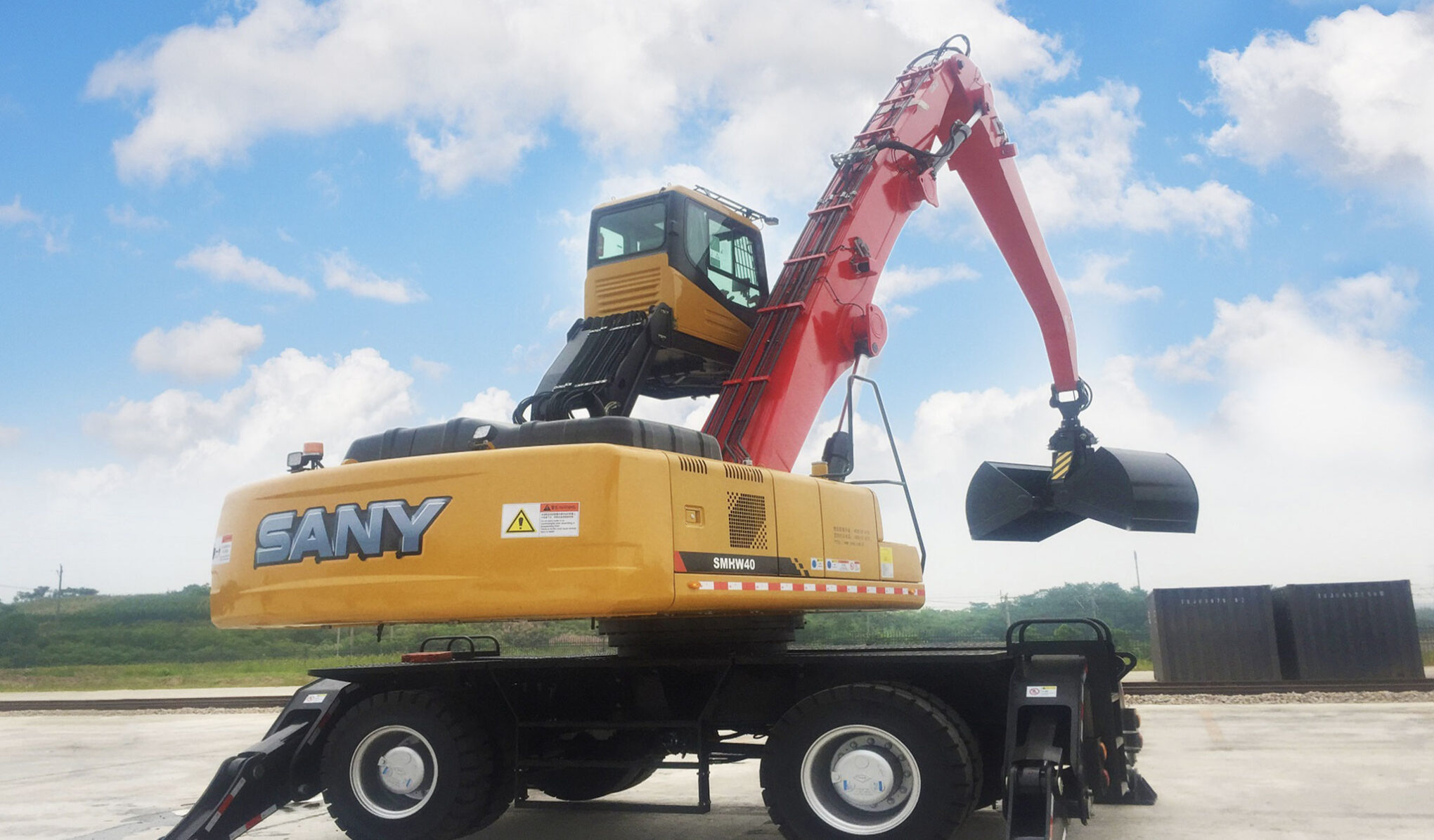 We stock a vast range of heavy duty lifting products suitable for all sectors and commodities no matter what you're lifting, carrying, charging or discharging. If you aren't sure what you're looking for try our product selector or contact a member of our expert product advisors.

How can we

help

your business?
We specialise in solutions for the lifting and handling of all heavy loads. If you're looking for more information or advice on the right solution for you, our team of experts are just a message away.
If you're looking for information on rental, aftersales or services then you can find more on our website or contact us using the details below or the contact form.
01926 658 900
info@cooperhandling.com
Have you used our product selector?
It's quick, easy and will allow you to narrow down your product search according to your specific requirements.