Hydraulic Cranes & Port Cranes From Our Mantsinen Range
Hydraulic Cranes and Port Cranes
Our Hydraulic Cranes and Port Cranes from Mantsinen focus on cycle times and productivity! They offer a distinct advantage over rope-based alternatives when handling either solid or bulk products.
The machines offer pinpoint accuracy and are more wind resistant, which aids port operations and increases efficiency.
Mantsinen are a globally recognised brand who design and manufacture dedicated Hydraulic Cranes. Mantsinen Cranes are available for industrial applications, however, port applications are where these machines excel and thrive.
Cycle Times and Productivity
Hydraulic Cranes offer a distinct advantage over rope-based alternatives in handling either solid or bulk products. Many of the attachments are automatic or semi-automatic, eliminating the need of in-hold/landside stevedoring.
The Mantsinen range is available from 70 tonnes GVW to in excess of 380 tonnes. Cranes are available on either wheels, tracks, rail undercarriages, or a fixed structure. Configuration types can be either portal or pylon. The slew rings height is tailor-built to a specific port or need.
MANTSINEN INSIGHT™ provides comprehensive information from individual material handling machines to a whole fleet. Wherever you are, we will ensure that you keep track of your operations both on-site and remotely. This is done by following over 150 outputs per machine. Watch the video to learn more.
  Keeps detailed machine and service history including any machine reports.
  Enables analysis and improvement of operational performance by providing instant feedback on the health of the machine.
  Realistic planning for each machine and operator production capacity.
  Evaluation of investment and utilisation rate.
Mantsinen Hybrilift Technology
Mantsinen HybriLift® sets industry standards in energy-saving systems. With HybriLift®, the energy created by lowering the booms is accumulated and reused. This significantly reduces fuel consumption and emissions.
Once the main boom is lowered, oil is pumped from the cylinder to the pressure accumulators. Gas pressure increases and energy is accumulated. This stored energy is then used to raise booms. This means more load will be lifted with less energy.
  Decreases energy consumption and costs by up to an amazing 50%.
  The energy created by lowering the booms is accumulated and reused.
  More load will be lifted with less energy.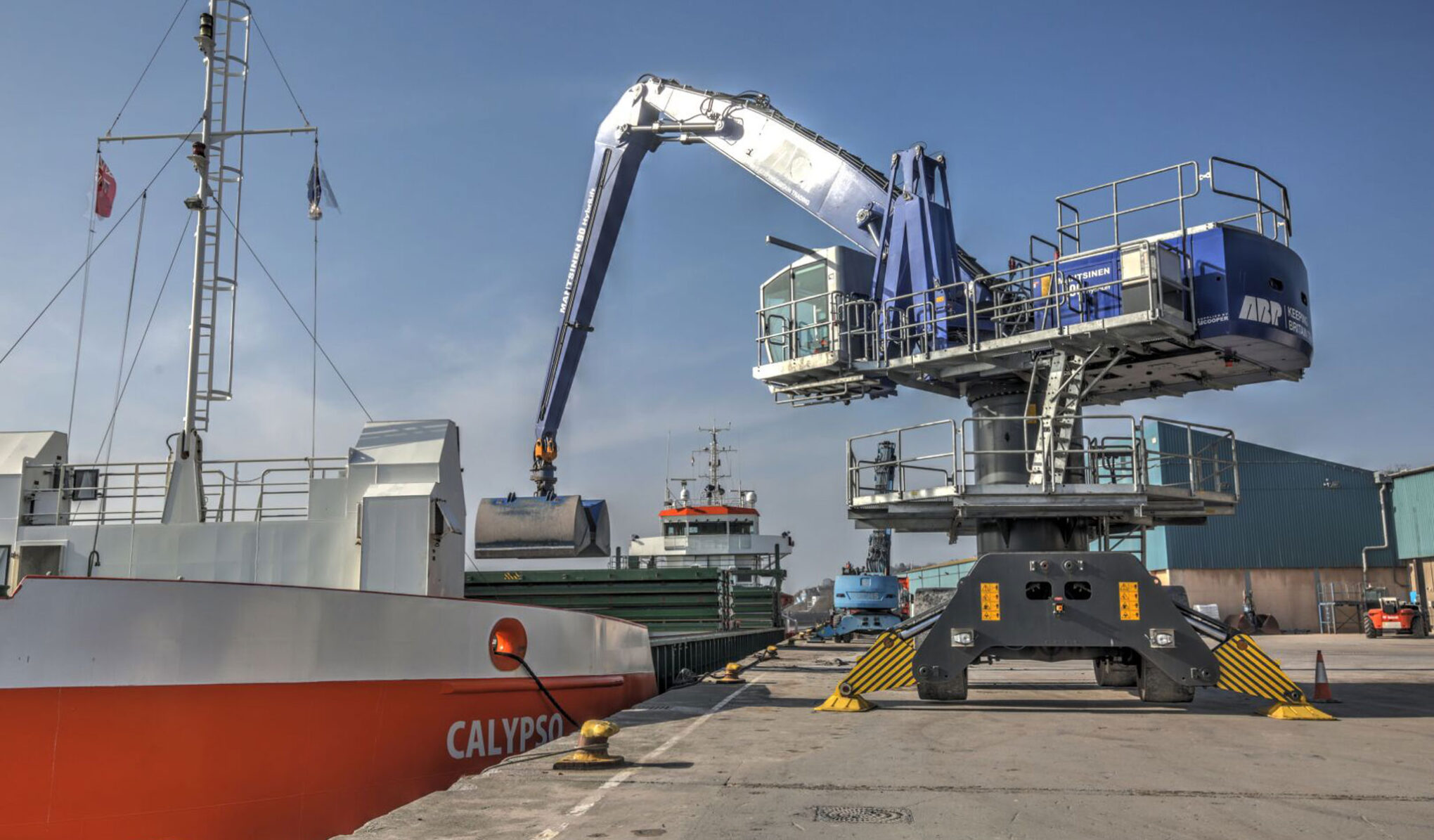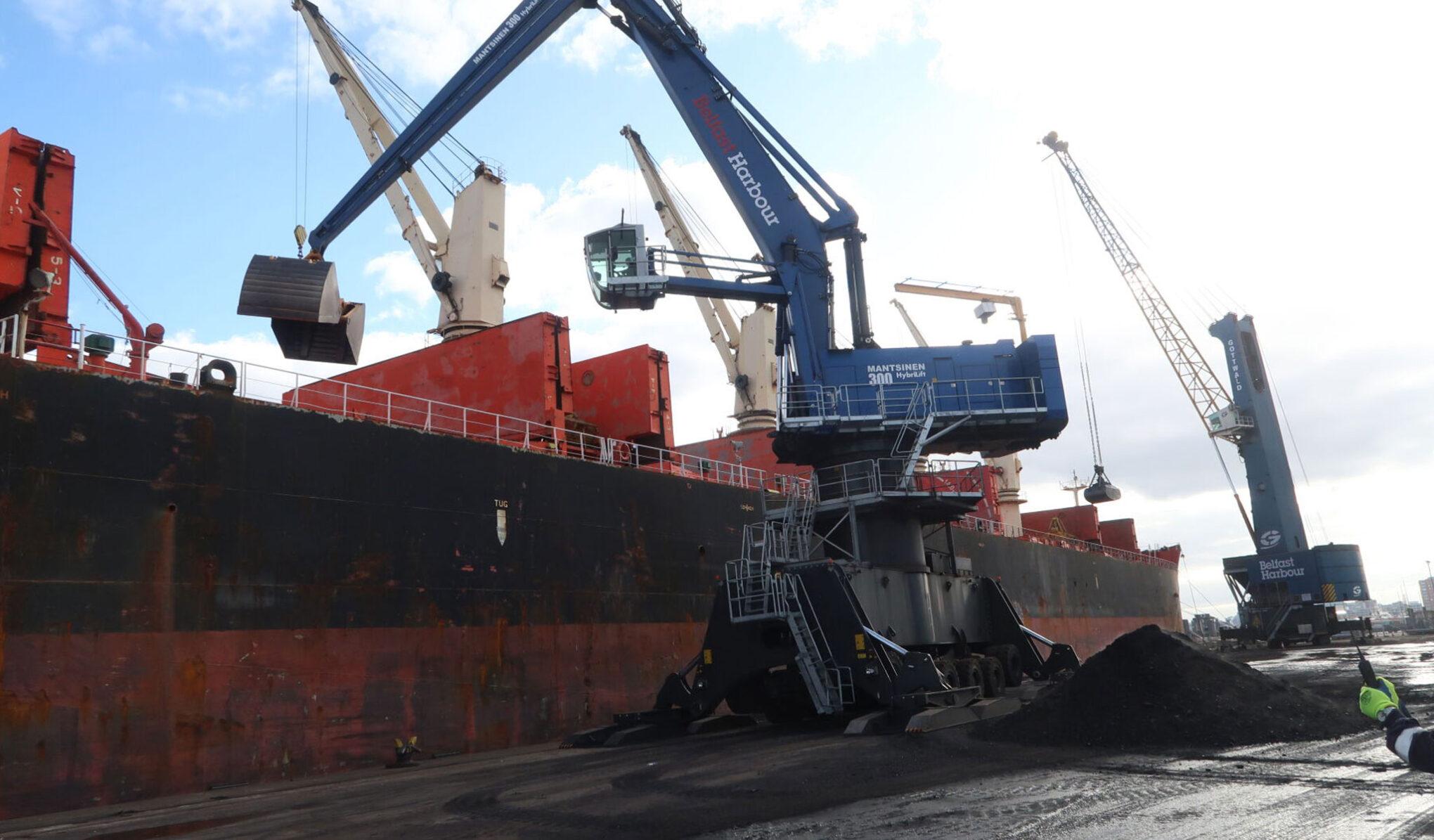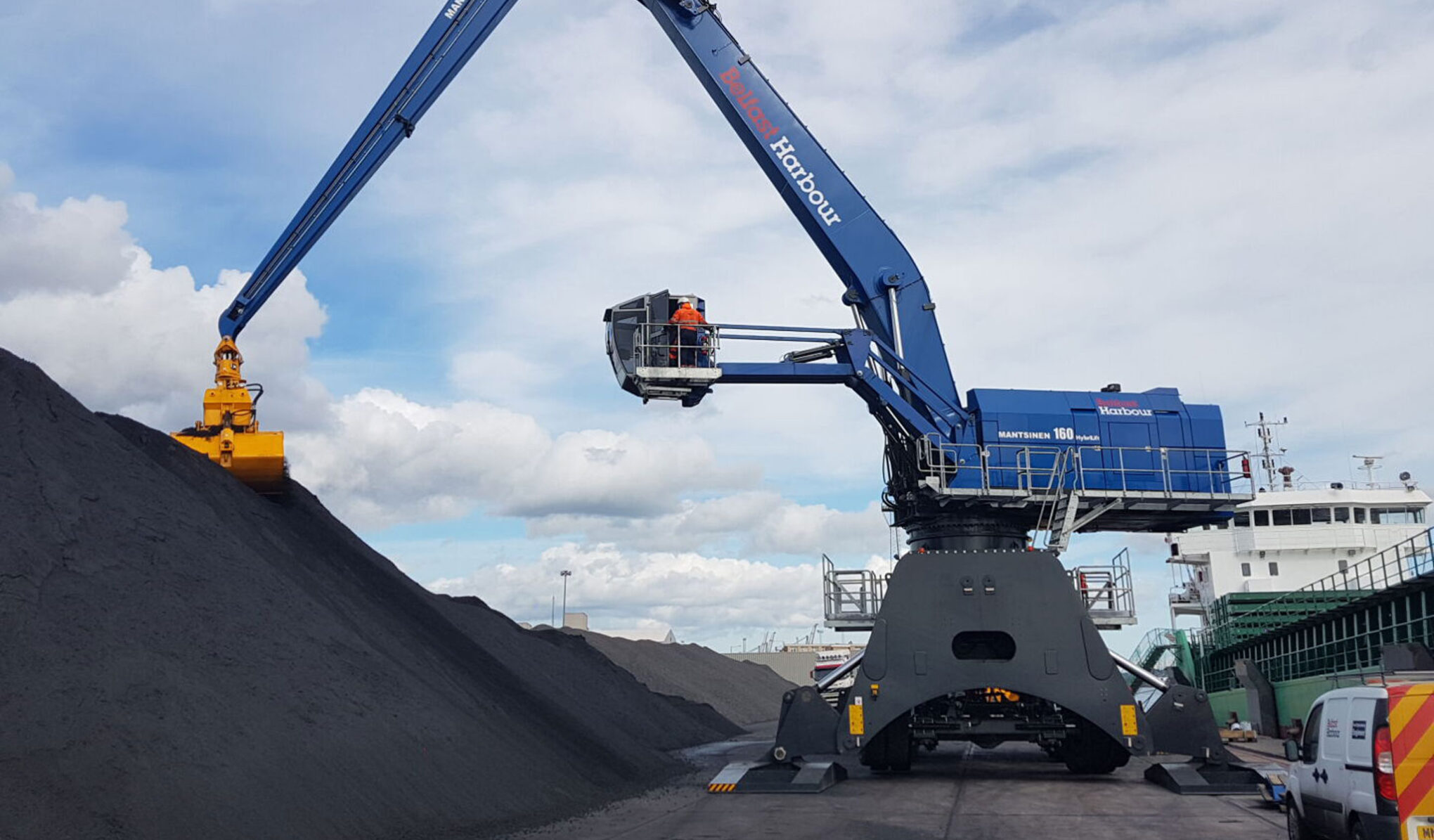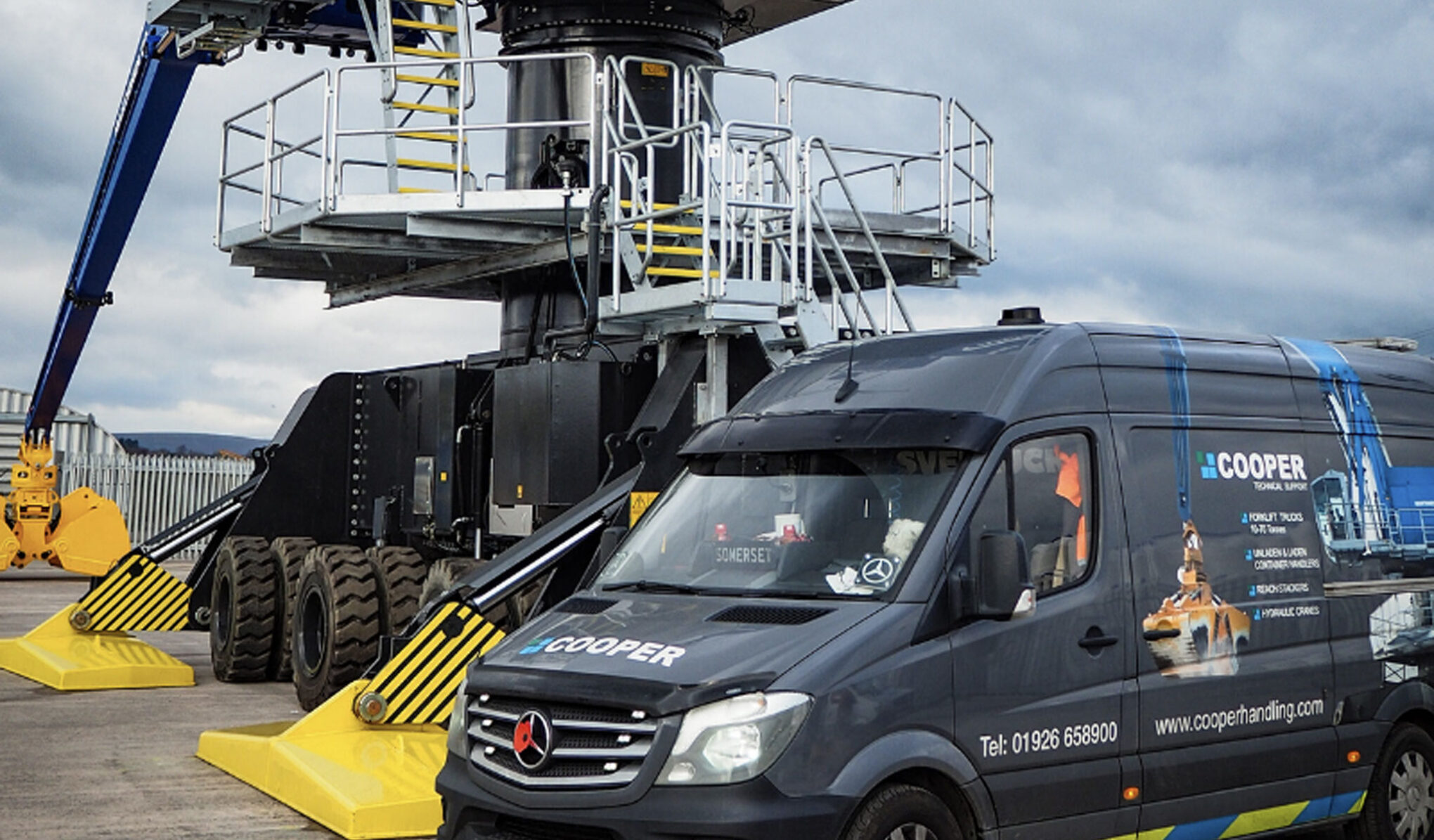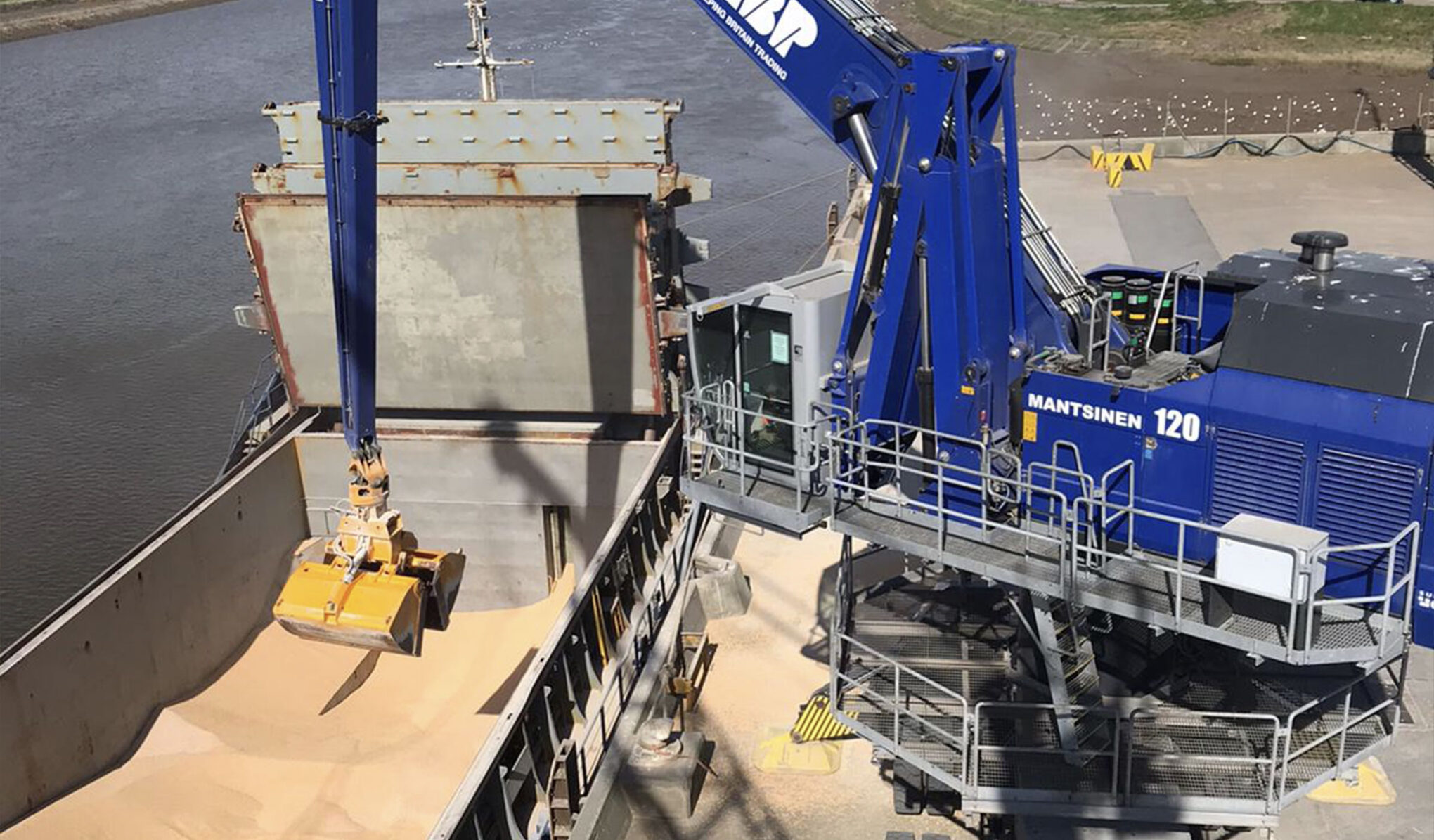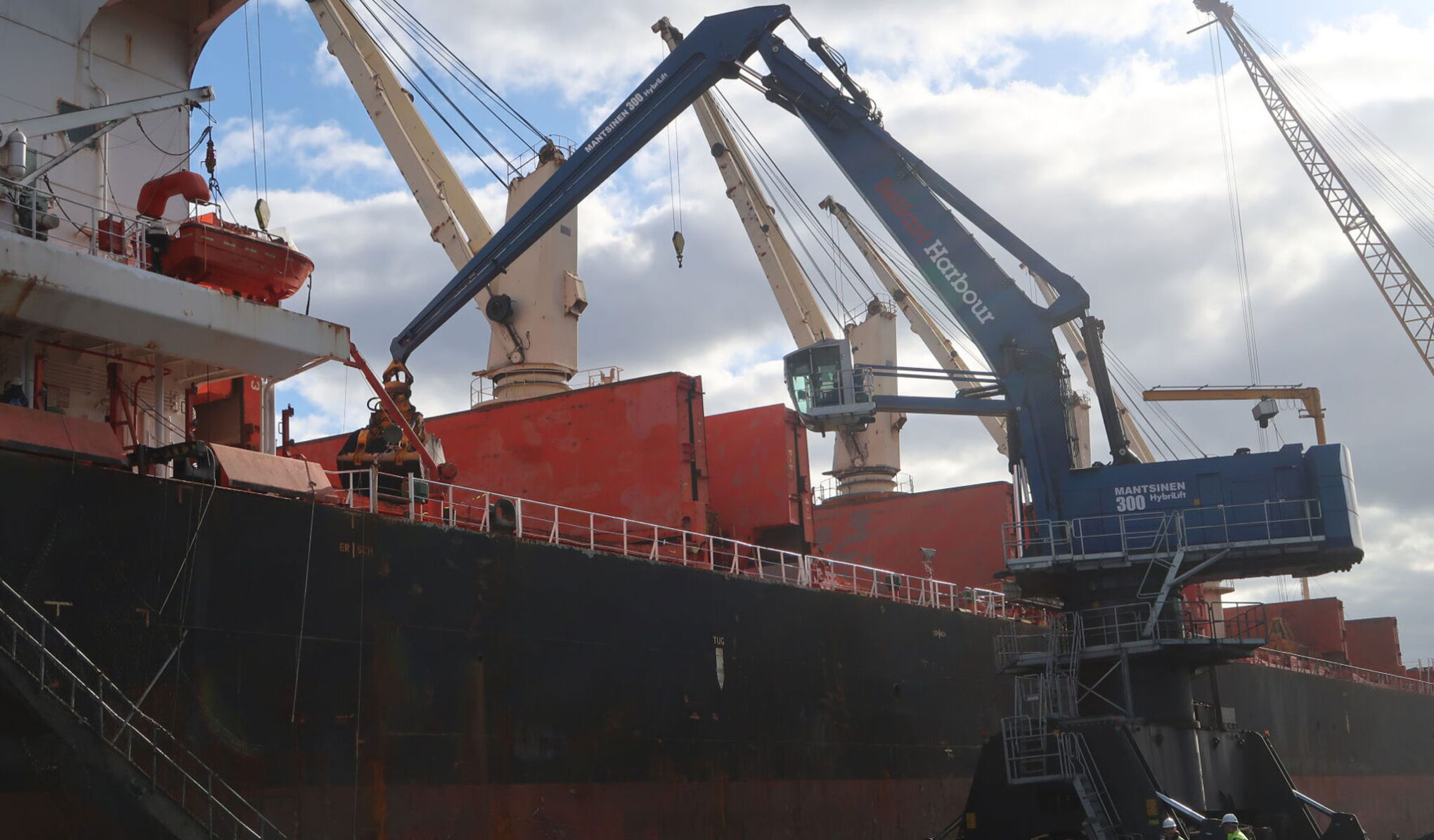 We stock a vast range of heavy duty lifting products suitable for all sectors and commodities. No matter what you're lifting, carrying, charging, or discharging, we've got you covered. If you're not sure what you're looking for, try our product selector or contact our expert product advisors.

How Can We

Help

Your Business?
We specialise in solutions for the lifting and handling of all heavy loads. If you're looking for more information or advice on the right solution for you, our team of experts are just a message away.
If you're looking for details on Rental, After Sales, or Services, then you can find more on our website or by getting in touch with us below…
01926 658 900
info@cooperhandling.com
Have You Used Our Product Selector?
It's quick, easy, and will allow you to narrow down your product search according to your specific requirements.