Welcome To The

Cooper Handling Group
Cooper Handling are Heavy Lifting Equipment Specialists and the exclusive UK distributor of industry-leading brands and products. We offer a wide range of lifting equipment including Telestack, SANY, Mantsinen, Svetruck, Movella, TEC, and RAM.
We also specialise in Konecranes Equipment and we provide strong products and a reliable service to customers who operate in the toughest material handling applications. Overall, we're experts in freight, ports, inter-modal terminals, and other heavy lifting sectors.
Check out our Stock Equipment today!
Use our product selector and…
Find the perfect

product

for any job.
Find the right material handling equipment for you by using our great product selector. Simply click the button below and follow the on screen instructions. We offer a wide range of equipment, so if you need to talk with one of our experts, please get in touch.
Get specific results for your chosen commodity
 View all options available to you in one place
 Get great advice off our expert team if needed
Every aspect of handling goods and materials is meticulously covered by Cooper Handling. From quayside to track and from truck to consumer, we actively collaborate as your trusted partner, bringing a wealth of experience to the table. Moreover, we offer an array of comprehensive services tailored to your specific requirements. Take a look at some of the services we provide below.
Furthermore, our dedicated team has the capability to offer you a complete package for your Rental needs. In addition, we are equipped to provide a comprehensive Rental solution that not only meets, but exceeds your expectations.
In addition, our inventory boasts a diverse, top-notch range of Lifting Equipment Stock that is readily available for immediate delivery. Moreover, we take pride in ensuring the highest quality standards, guaranteeing reliability and performance.
Cooper Handling is committed to providing unparalleled service of the highest quality, available when you need it. Moreover, our dedicated team goes above and beyond to ensure your satisfaction, offering prompt and reliable support at all times.
Latest

News

From The Heavy Lifting Equipment Specialists…
Welcome to the perfect platform to stay up-to-date with Cooper Handling, where you can find our latest news and press releases. Furthermore, this centralised hub offers a comprehensive source of information, allowing you to remain informed about our company's recent developments and noteworthy announcements. Finally, make sure you browse through our updates and discover the exciting happenings at Cooper Handling.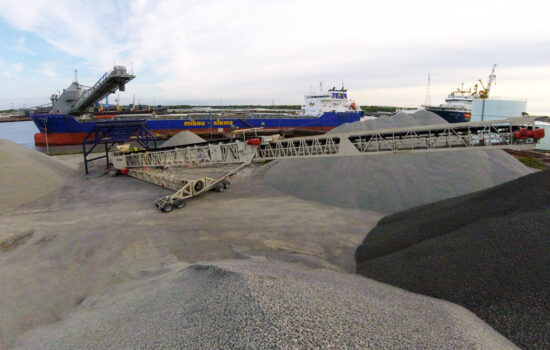 The drive to extract any cost from the movement of aggregate remains a priority for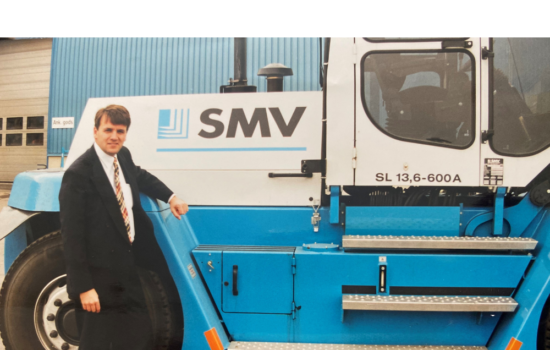 Cooper Handling celebrates a significant milestone in its history as it reaches its 25th Birthday!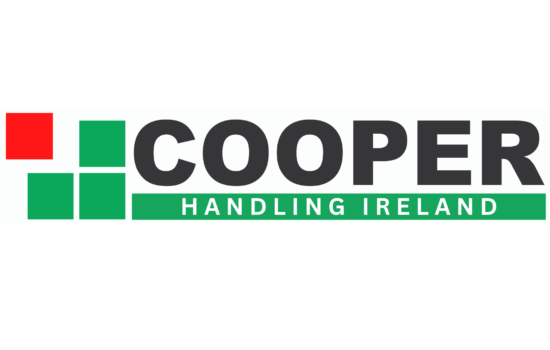 Cooper Group Holdings Ltd, the holding business of the UK's premier independent port handling equipment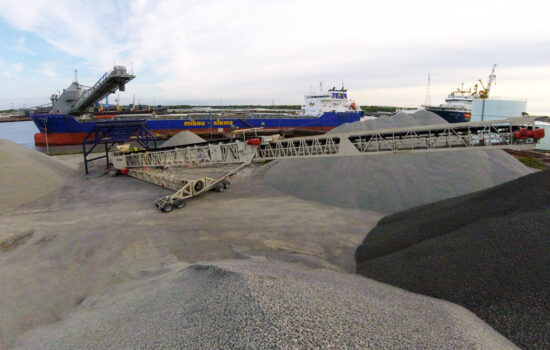 The drive to extract any cost from the movement of aggregate remains a priority for
Not Sure What You're Looking For?
If you're not sure what you're looking for, or you'd like our opinion, contact our team of experts and we will be happy to lend a helping hand.