Heavy Duty Fork Lifts From Our Svetruck Range
Big Fork Lifts for Heavy Duty Load Handling
The Big Fork Lifts from the Heavy Duty Svetruck brand create a comfortable and safe workplace, ensuring a good day at work for truck drivers! Additionally, these Fork Lifts are specifically designed for all Heavy Duty applications. They prove to be highly suitable for working within sawmills, factories, ports, terminals, steelworks, and other heavy lifting industries.
With their smooth control over all functions, Svetruck Heavy Duty Fork Lifts exhibit a well-designed, durable, and reliable structure. Moreover, drivers benefit from an optimised view of the work area while operating these capable machines, allowing them to handle demanding tasks efficiently.
The design of each Svetruck revolves around the specific working conditions it will encounter. Undoubtedly, the primary goal is to strike a balance between man, technology, and machine, serving as the starting point for achieving optimal performance.
Since 1977, Svetruck has been delivering Heavy Duty Fork Lifts all over the world. Moreover, they have successfully combined the concept of genuine quality machines with modern, cutting-edge technology. Consequently, today they stand as one of the leading Fork Lift manufacturers. Notably, their passion for making genuine quality machines started when the founders developed their first Fork Lifts in the 60s. As a result, they consistently build machines to the highest standards, not to the lowest price, and their unwavering focus is always on quality.
Quality & Reliable Big Fork Lifts
Svetruck designs, manufactures, and delivers well-designed, durable, and reliable Fork Lifts. With over 40 years of experience, they confidently provide the market with efficient solutions for Heavy Duty Load Handling. They create machines with high-quality components and genuine design, customised to meet your specific needs. Furthermore, their extensive experience ensures strong and reliable solutions for your requirements.
Customised For Your Needs
Svetruck builds each Fork Lift to suit its operating conditions, ensuring optimal functionality. Additionally, operators experience smooth control over all functions and excellent visibility of the working area. Therefore, this Fork Lift performs demanding tasks safely, providing a good working environment for operators.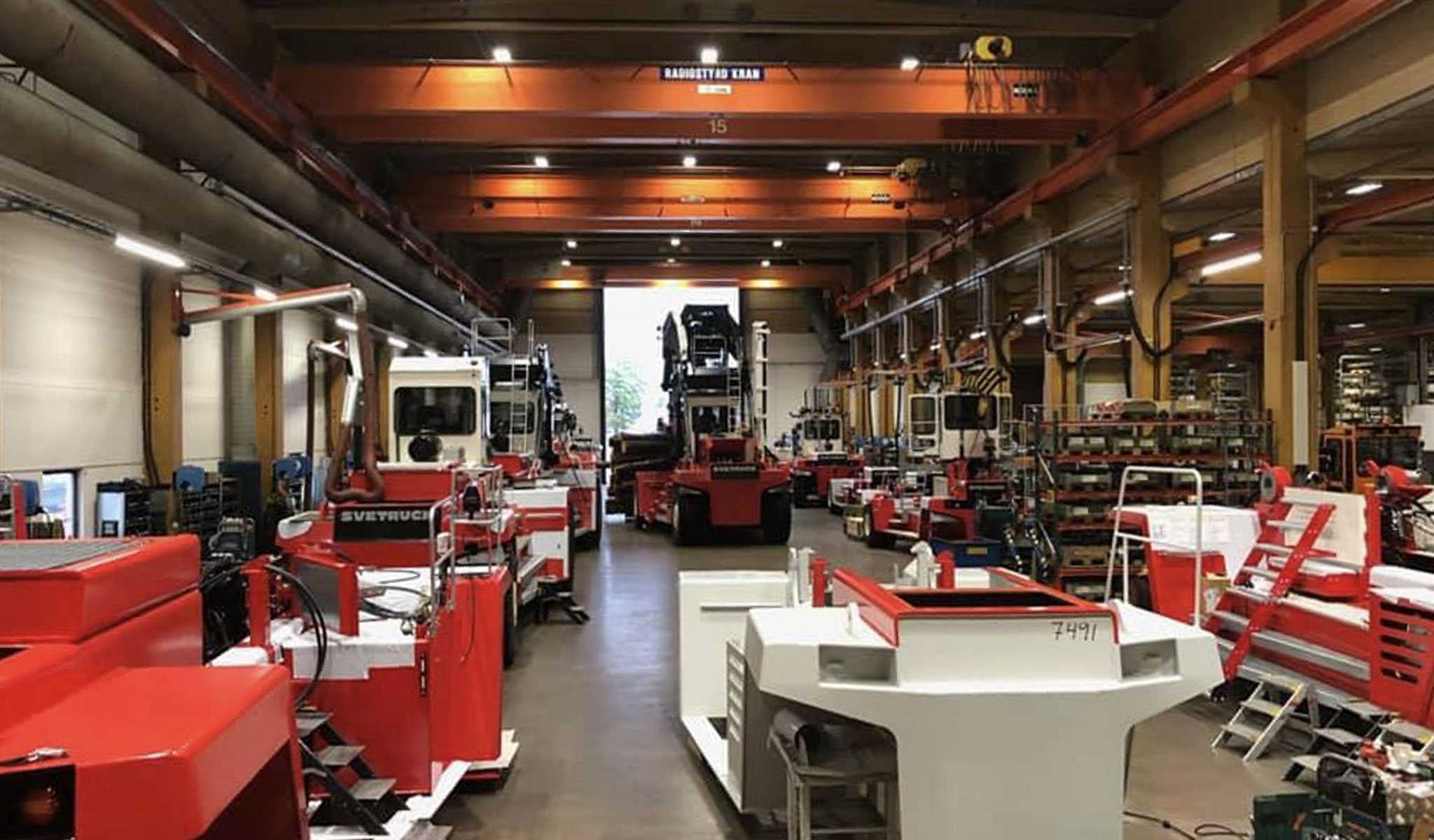 Svetruck's heart beats in Ljungby, Sweden, where they consolidate Design, Construction, Manufacturing, and the Head Office. Moreover, they have subsidiaries in Germany, Belgium, and the USA, and a global presence through their extensive dealer network.
   Delivered over 6,000 Heavy Duty Fork Lifts in over 70 countries.
   55,000 original spare parts at their main warehouse in Ljungby, Sweden.
Fast and safe handling necessitates free visibility, which Svetruck ensures. In the 1970s, they invented the clear sight mast, which has now become standard.
Moreover, we manufacture all our masts in-house and subject them to meticulous testing before installation. Svetruck prioritises well-dimensioned mast profiles and robust masts to achieve superior torsional and bending rigidity. Furthermore, the inner mast features hardened running and support rollers with substantial dimensions and large wheelbases.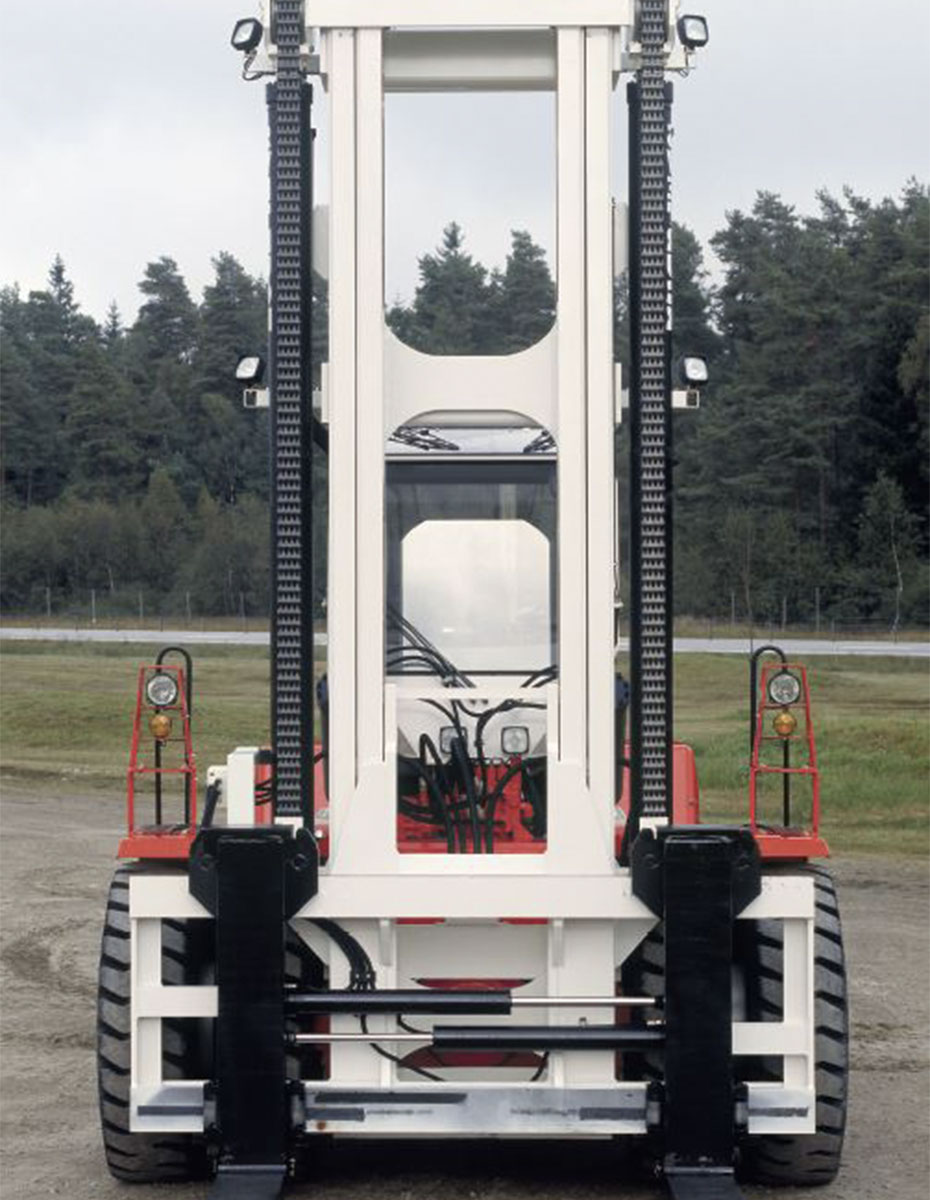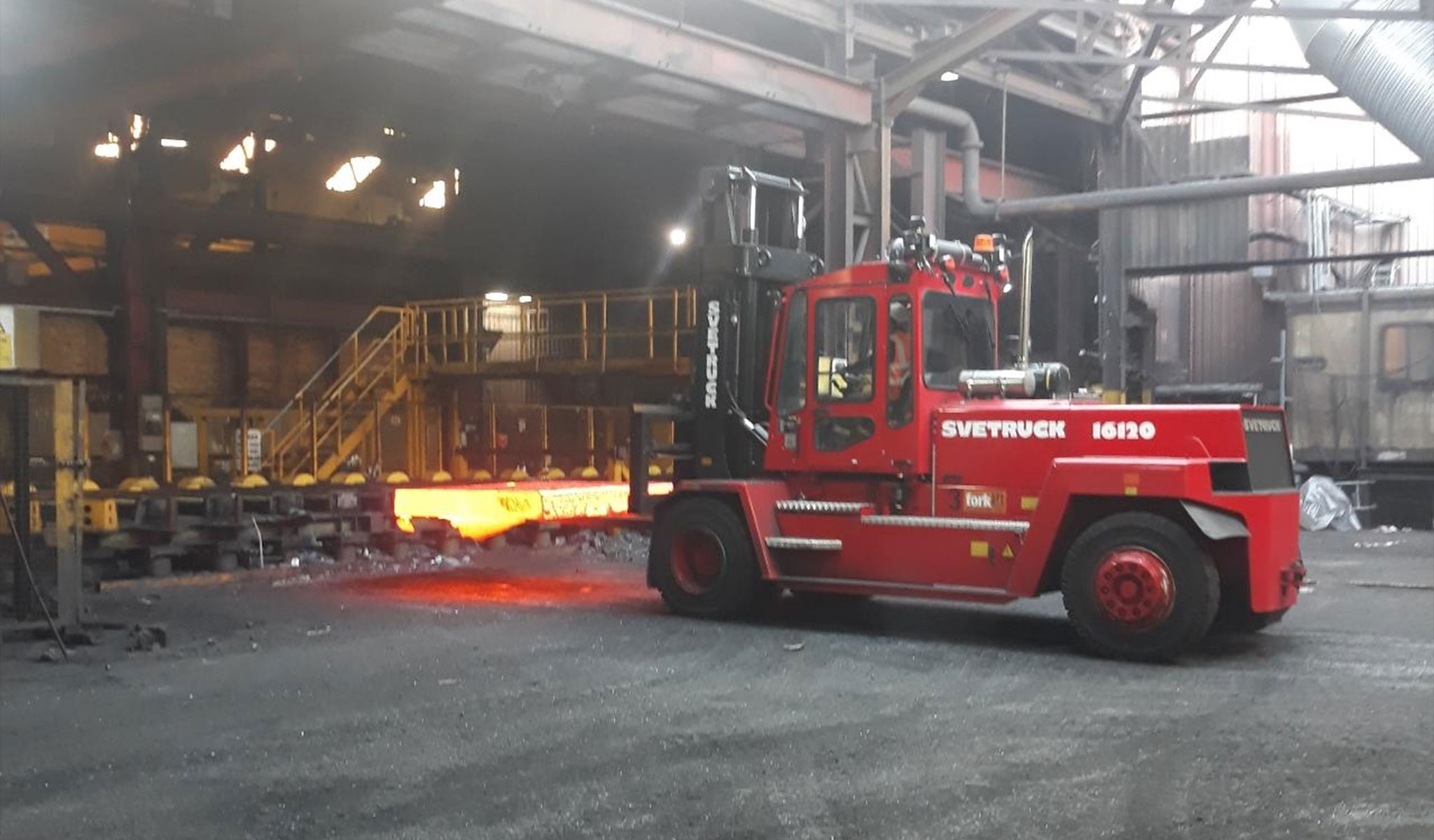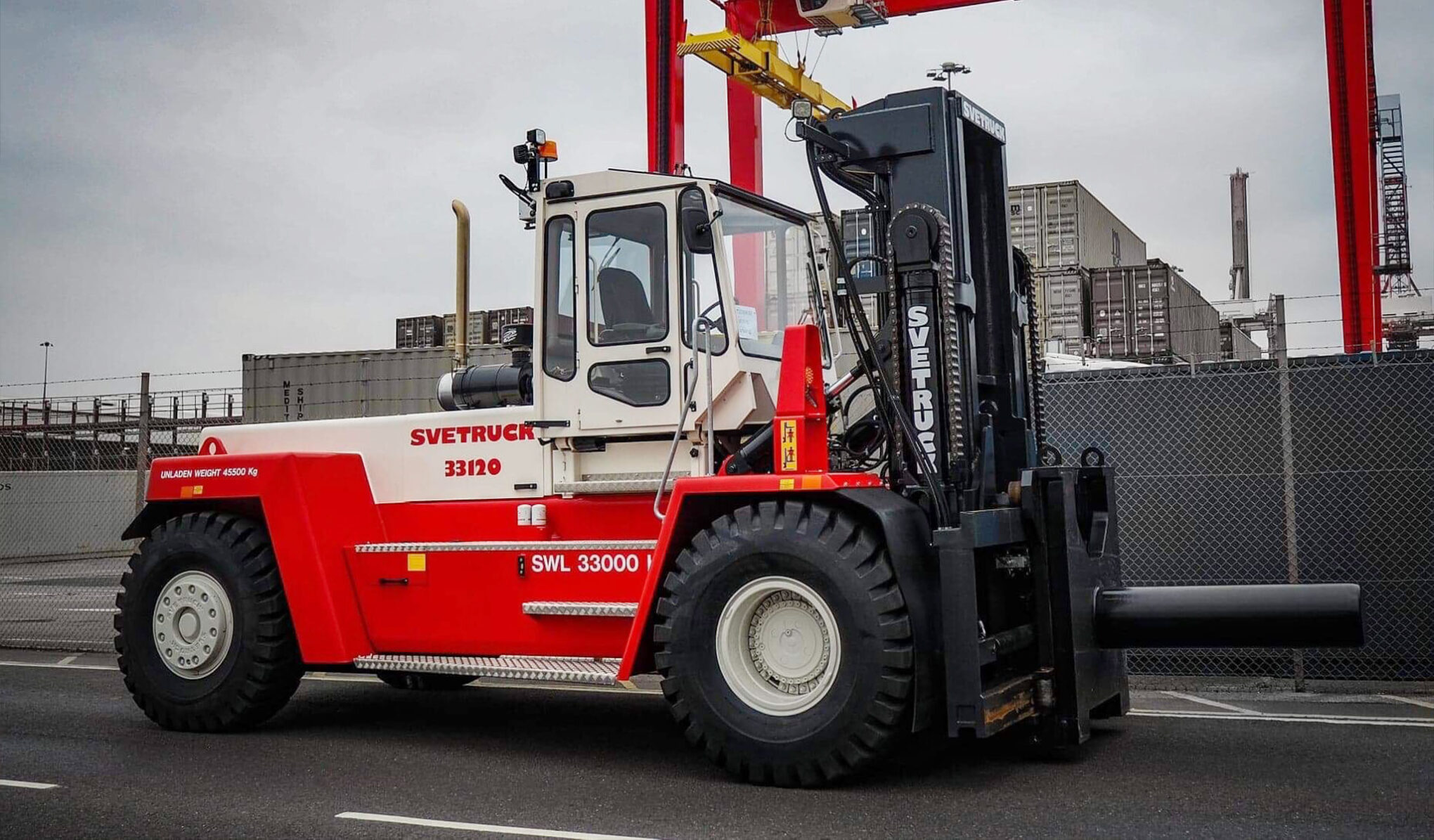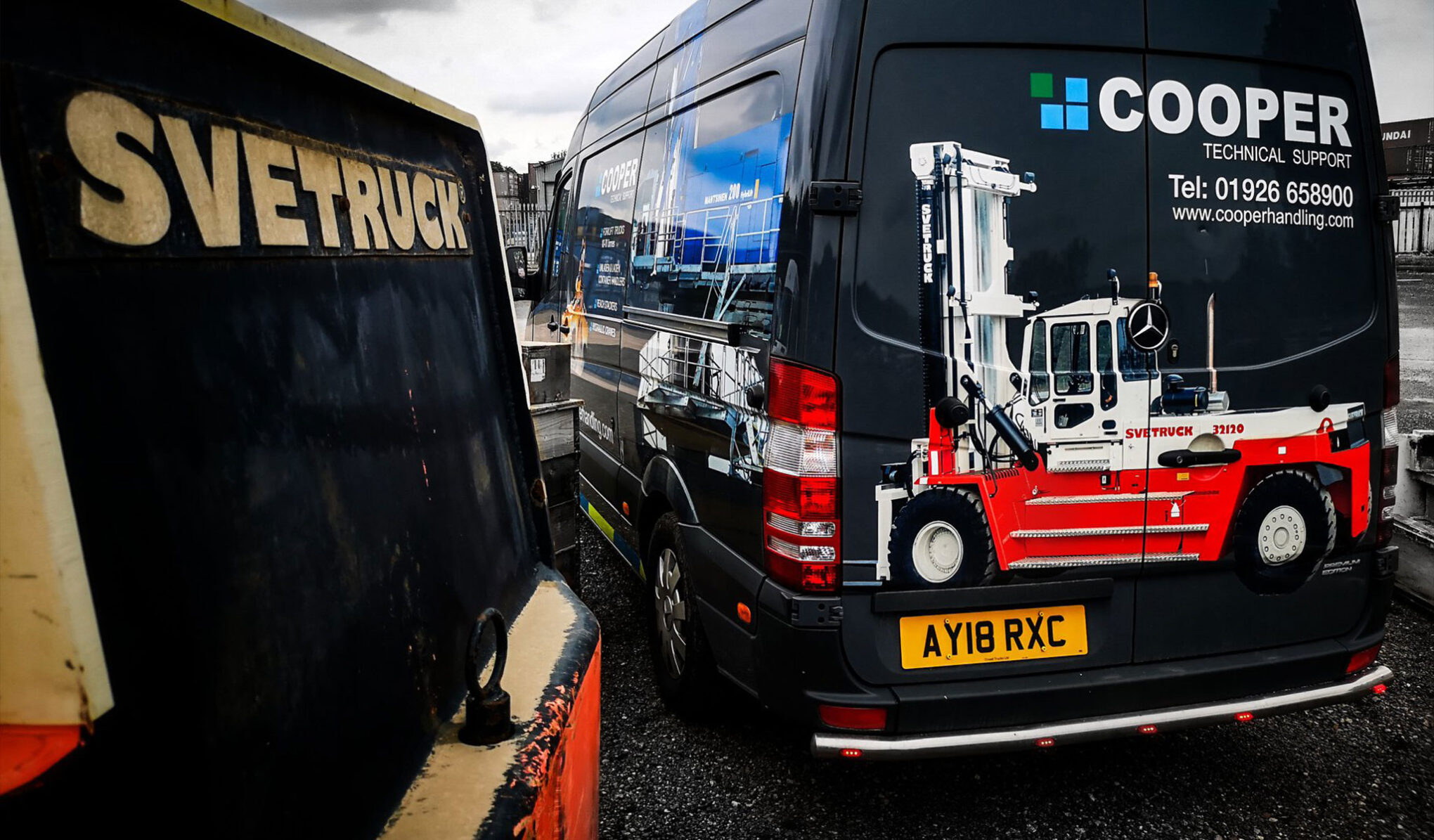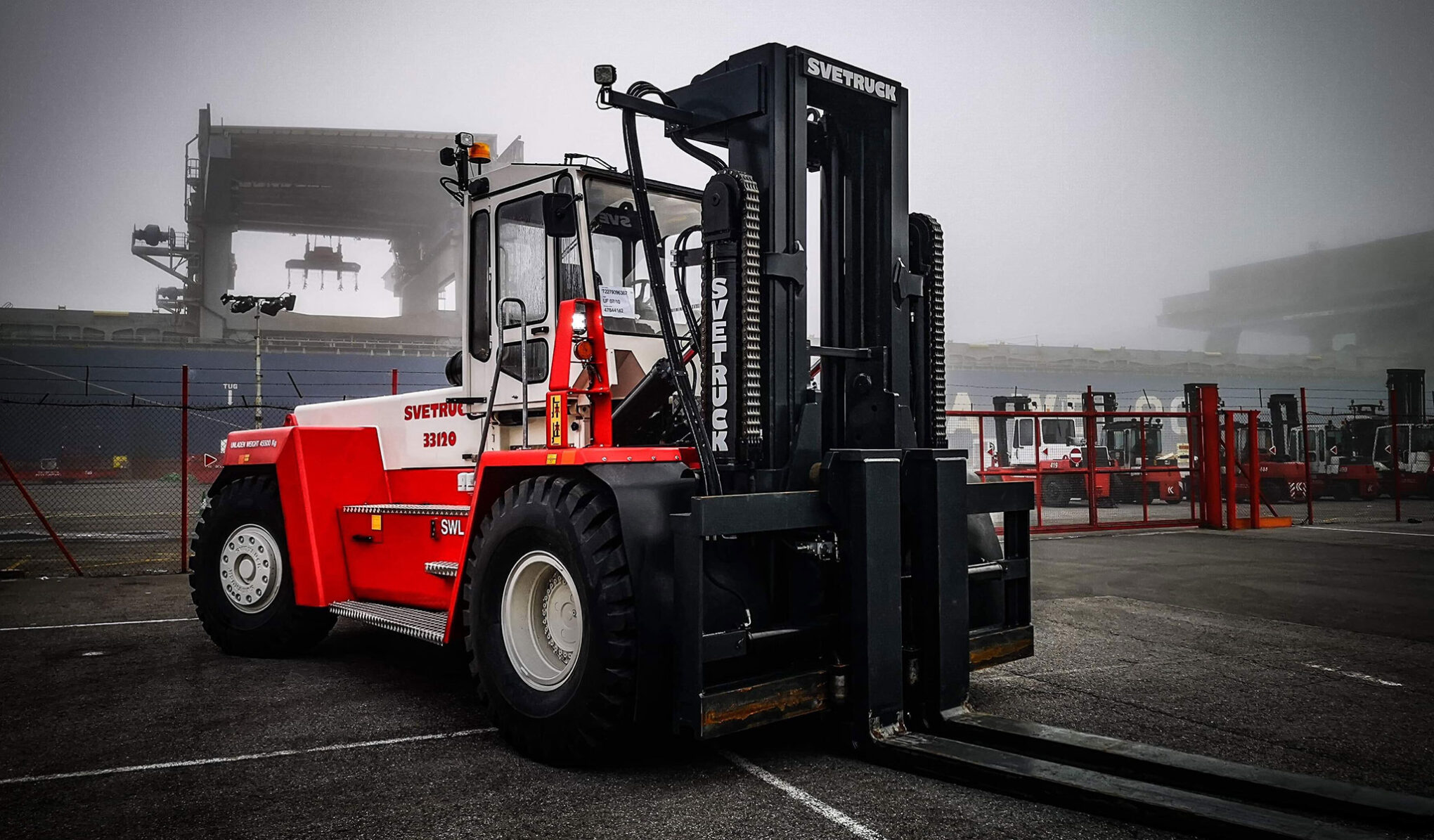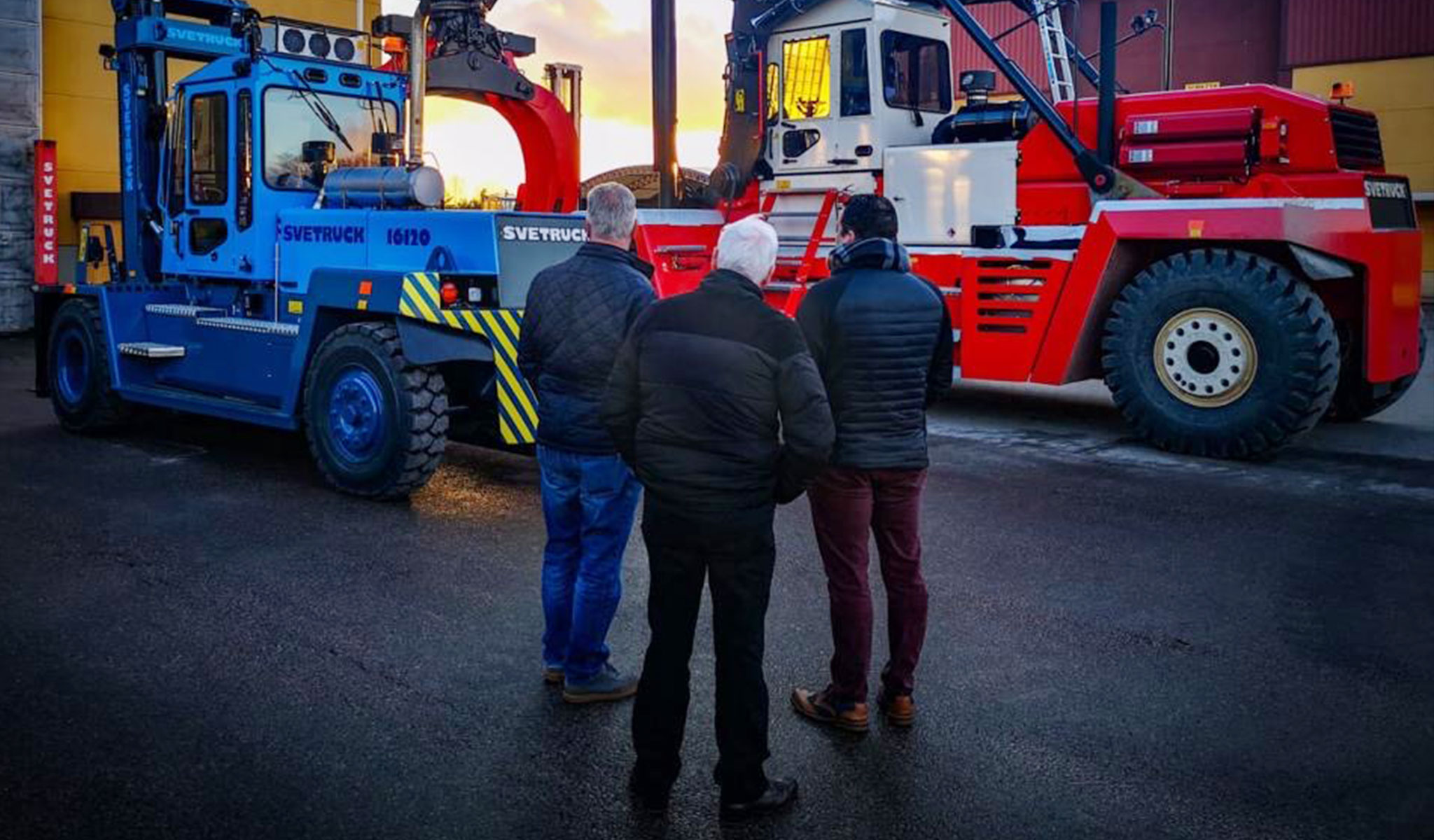 We stock a vast range of Heavy Duty lifting products suitable for all sectors and commodities. No matter what you're lifting, carrying, charging, or discharging, we've got you covered! If you aren't sure what you're looking for, try our product selector or contact our expert product advisors.

How Can We

Help

Your Business?
We specialise in solutions for the lifting and handling of all heavy loads. Looking for more information or advice on the right solution for you? Our team of experts are just a message away.
For details on Rental, After Sales, or Services, you can find more on our website or by getting in touch with us below…
01926 658 900
info@cooperhandling.com
Have You Used Our Product Selector?
It's quick, easy, and will allow you to narrow down your product search according to your specific requirements.